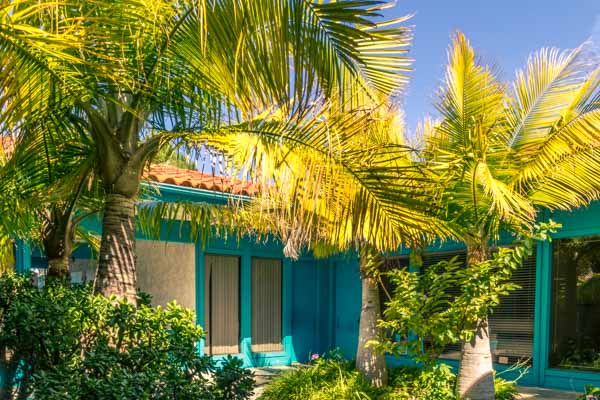 United Chinese Learning Center (UCLC) is a 501(C)  non-profit organization founded in 1983. Our goal is to provide a high quality program to teach the Chinese language, culture, and heritage for students from both Chinese-speaking and non-Chinese speaking families. We also aim to promote cultural understanding and appreciation in the community.

During fall and spring, we provide
weekday classes () and
weekend classes ().
During the summer, we provide
morning classes () and
afternoon classes ().
Classes are offered at various levels and students are placed into small classes based on their proficiency in Chinese.
Our school has been recognized and approved by the Huntington Beach Union High School District for foreign language study since 2002. High school students can earn up to 40 Chinese language credits from our curriculum.
Along with language learning, we also offer a variety of cultural activity classes for students, such as classes for folk dancing, speech, and calligraphy. Additionally, we offer Tai-Chi class, Chinese Opera class, and free parenting workshops for parents and community members.
UCLC is located at Huntington Beach, Orange County, California